International Virtual Release – April 21, 2021
Click link above to buy a virtual ticket to the film!
The Man Behind the White Guitar is an award winning documentary film. It was released to international film festivals on Valentine's Day, 2019 as a message of peace and love.
The film has been translated into Spanish, Portuguese, Italian, and Japanese.
This project has been created by a very generous international collaboration of artists who believe in the power of world music to unite us. Paul Liberatore,  music journalist, says "José Neto is in service to music, not fame or money."
Neto's supporters know he carries a high level spirit of loyalty, devotion and positive vision, inspiration we could all use in our world today.
FUNDERS: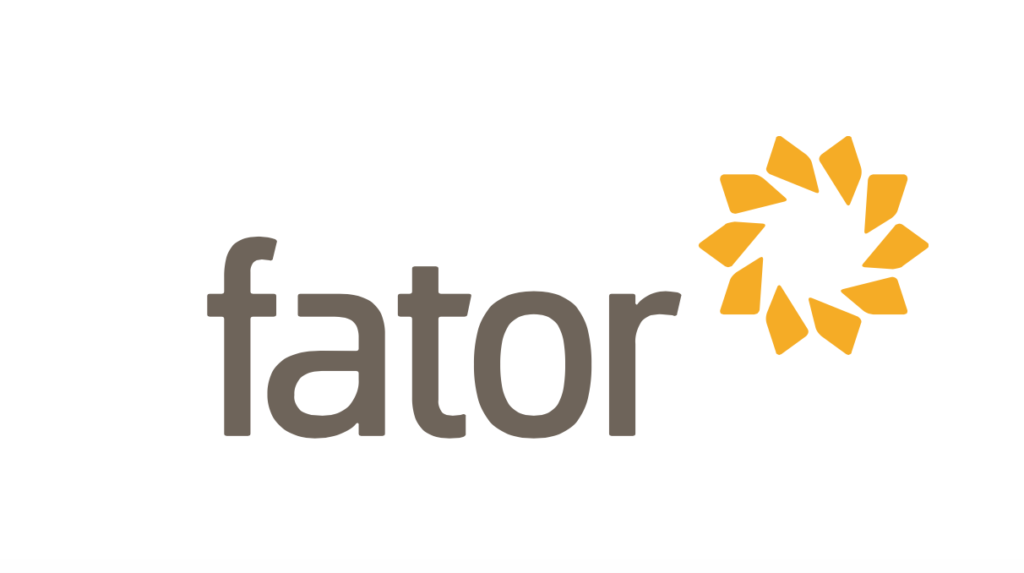 Banco Fator SA,
São Paulo, Brazil

FILMMAKERS
Richard Michael (UK), Film Director
Richard Michael is a UK based highly respected multimedia designer and artist specializing in audio music production and the festival scene. "The Man Behind the White Guitar" is his first directed documentary film. Richard was instrumental in editing and writing the film, while collaborating with international artists in Brazil and the United States.
As far back as he can remember he has been surrounded by music. His mother was a piano teacher who showed him that music is a lifelong journey that will always provide new challenges to be overcome. Beginning with piano, he soon gravitated towards drums and guitar, the latter being his instrument of choice.
Creativity and a craving for learning have always been the main driving forces throughout Richard's life, as he loves the feeling of creating something from nothing. He owns a web design business and composes jazz-oriented music for bands with whom he has played in the UK.
Richard works on all sorts of projects be it videos, composing, audio mixing and mastering. He has particularly enjoyed working with Jose Neto, celebrating his unique talent. 

Jasmin Freitas Tenucci (Brazil/USA), Consultant/Advisor
Barbara McVeigh (US), Producer
Barbara McVeigh is an artist, writer, teacher and activist. Her two films Racing with Copepods and The Man Behind the White Guitar were passion projects to highlight ocean issues and the power of music and positive vision.
Her father took a stand against President Ronald Reagan in the 1981 national union strike, along with 12,500 other familes who stood in solidarity for political honesty (with no violence). She was 13 years old and learned hard politics and the power of  media. She lost her guitar lessons when her family suffered financially. This film is her take back. She hopes the story will inspire solidarity and kindness in our world today.

JJ McGeehan (US), Sound Mixing
JJ McGeehan is a New York City based composer and musician.
Composer Credits: "Walking The Camino" theatrical release 2014; "Spacious Sky" Tribeca Film Festival 2014; "Jesus Camp" Oscar Nominated Feature 2007; "Boys of Baraka" feature film, SXSW Film Festival jury and audience award winner 2005; "American Experience – Marcus Garvey: Look For Me In The Whirlwind" official selection Sundance 2001; "Julee Cruise: The Art of Being a Girl" producer, writer – Universal; J.J. McGeehan "Hecho A Mano"
Performance Credits: As a sideman guitarist he has played on numerous tours and Broadway productions including: Harry Belafonte World Tours, Jesus Christ Superstar, Cabaret, Boy From OZ, Tarzan, Billy Elliot, Ghost The Musical, Rocky The Musical; and The Hugh Jackman World Tour 2019.
He is a graduate of the Manhattan School of Music, member of ASCAP, Society of Composers and Lyricists, and The American Federation of Musicians.
Margot Van Riper (US), Writer, Media Relations, and Production Manager
Margot thrives at the intersection of business and the arts, a nexus where she is adept and productive, with an eye for detail and creative insight, while allowing for serendipity. As a visual artist, student of guitar, piano, and West African percussion, and also a successful entrepreneur, she has fused her passions to successfully promote other artists and musicians. The triumphs and accomplishments of those with whom she works are very precious to her. She brings a wealth of organizational expertise, creative insight, determination, loyalty, and enthusiasm to all her projects. Born and raised abroad, and fluent in Italian, she adds global perspective and communication to her creative endeavors. After many years of identifying as a dog person, she has come to realize there is room in her heart for cats.
Ronaldo Aguiar (Brazil/US), Filmmaker, Photographer

Omid Shamsapour (US), Trailer Editor
Omid Shamsapour is the Director of Education & Production at the Community Media Center of Marin, also known as Marin TV. He has had a lifelong passion for music, film, sports, and entertainment.
Omid has a Bachelors of Science Degree in Business & Technology from Cal Poly and a Masters of Arts Degree in Sports Management from USF covering business, technology, management, sports, music, and entertainment. He picked up the guitar at a very young age and has become an accomplished musician, collaborating with many artists and local bands throughout California. He has also been involved in a number of short films, projects, and productions throughout the Bay Area. 
Omid met and connected with Barbara McVeigh, Margot Van Riper, and José Neto in the past few years. He worked directly with the production crew to edit the film trailer for 'The Man Behind The White Guitar'. Omid shares the same vision with the rest of the team in supporting and promoting this film on a global scale.

Kimberly Blum (US), Filmmaker, Photographer
Kimberly is a producer with a background that includes documentary, narrative, commercial, and technical work based out of the SF Bay Area and Los Angeles. She is also a classically trained musician and active participant in Taco Tuesdays.
Thank you for support and contributions from:
Community Media Center of Marin
Lagunitas Brewery
Magic Flute
Periscope Cellars
P2A Solutions/Promo2Me
Marin Artists International Network
Jasmin Freites Tenucci
Paige Pires de Almeida
Gina Musser
Joao Candido Botelho Gomes
Gianna Marino
Nancy Mann
Taylor Griffith
Sophie Gregg
Peter Buettner
Mireya Morales
and many others for their support and contributions.
____________________________
In honor of Lua Flora, final proceeds of the film will be donated to: