The Man Behind the White Guitar was released to international film festivals on Valentine's Day, 2019, as a message of peace and love. In March the film screened in Guiting Power, UK with a warm reception. Currently we are raising funds to have the film translated into Spanish and Portuguese. If you can help with funding, please contact us.
This film has been created by a very generous international collaboration of artists who believe in the power of world music to unite us. Paul Liberatore,  music journalist, says "José Neto is in service to music, not fame or money."
Neto's supporters know he carries a high level spirit of loyalty, devotion and positive vision, inspiration we could all use in our world today.
FUNDERS:
Deborah Santana, Do A Little Fund
A special note for Deborah – thank you for your incredible faith and support in planting the seed, to create magic!   From the TMBTWG filmmakers
Also, thank you for support and contributions from:
Community Media Center of Marin
Lagunitas Brewery
Magic Flute
Periscope Cellars
P2A Solutions/Promo2Me
Marin Artists International Network

Please support our film project. The Film Collaborative is our fiscal sponsor and donations are tax-deductible.
The Film Collaborative
Attn: Fiscal Sponsorship Program
3405 Cazador St.
Los Angeles, CA 90065
* Make checks to The Film Collaborative. Note: Fiscal Sponsor/The Man Behind the White Guitar. TFC issues tax receipts by email.
FILMMAKERS

Richard Michael (UK)

JJ McGeehan (US)

Barbara McVeigh (US)

Ronaldo Aguiar (Brazil/US)
Margot Van Riper (US)

Omid Shamsapour (US)

Paige Pires de Almeida (US)

Kimberly Blum (US)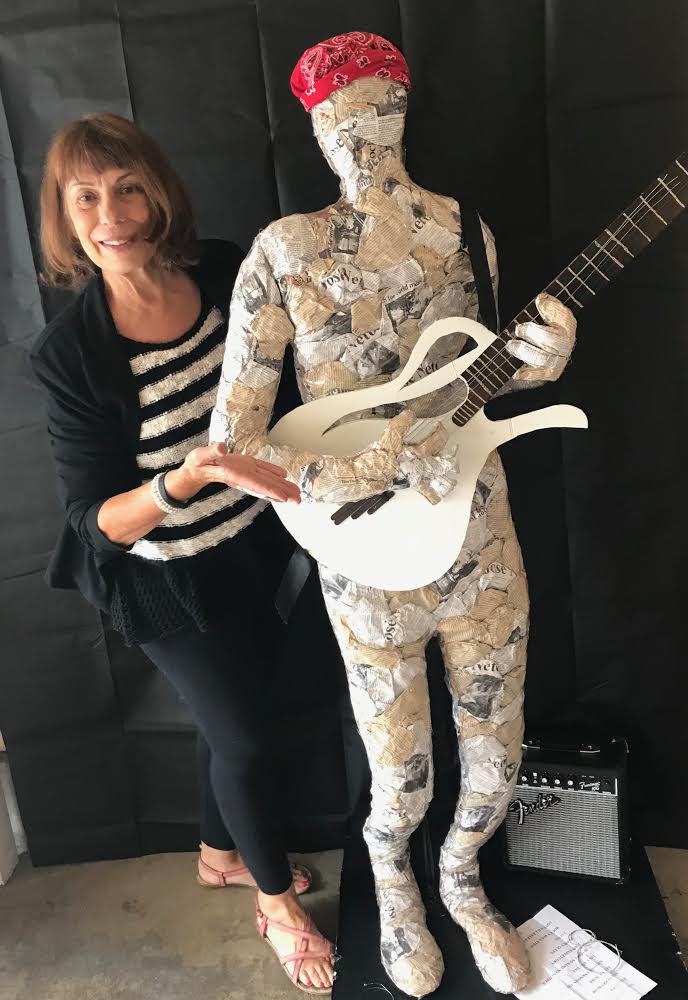 Gina Musser (US)
Also thank you to:
Joao Candido Botelho Gomes
Gianna Marino
Nancy Mann
Taylor Griffith
Sophie Gregg
Peter Buettner
and many others for their support and contributions.
In honor of Lua Flora, proceeds of the film will be donated to: